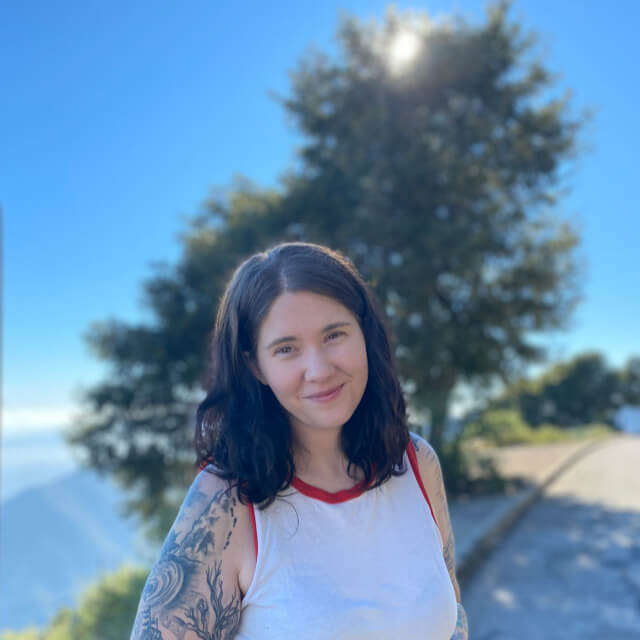 Remote work for a more flexible

future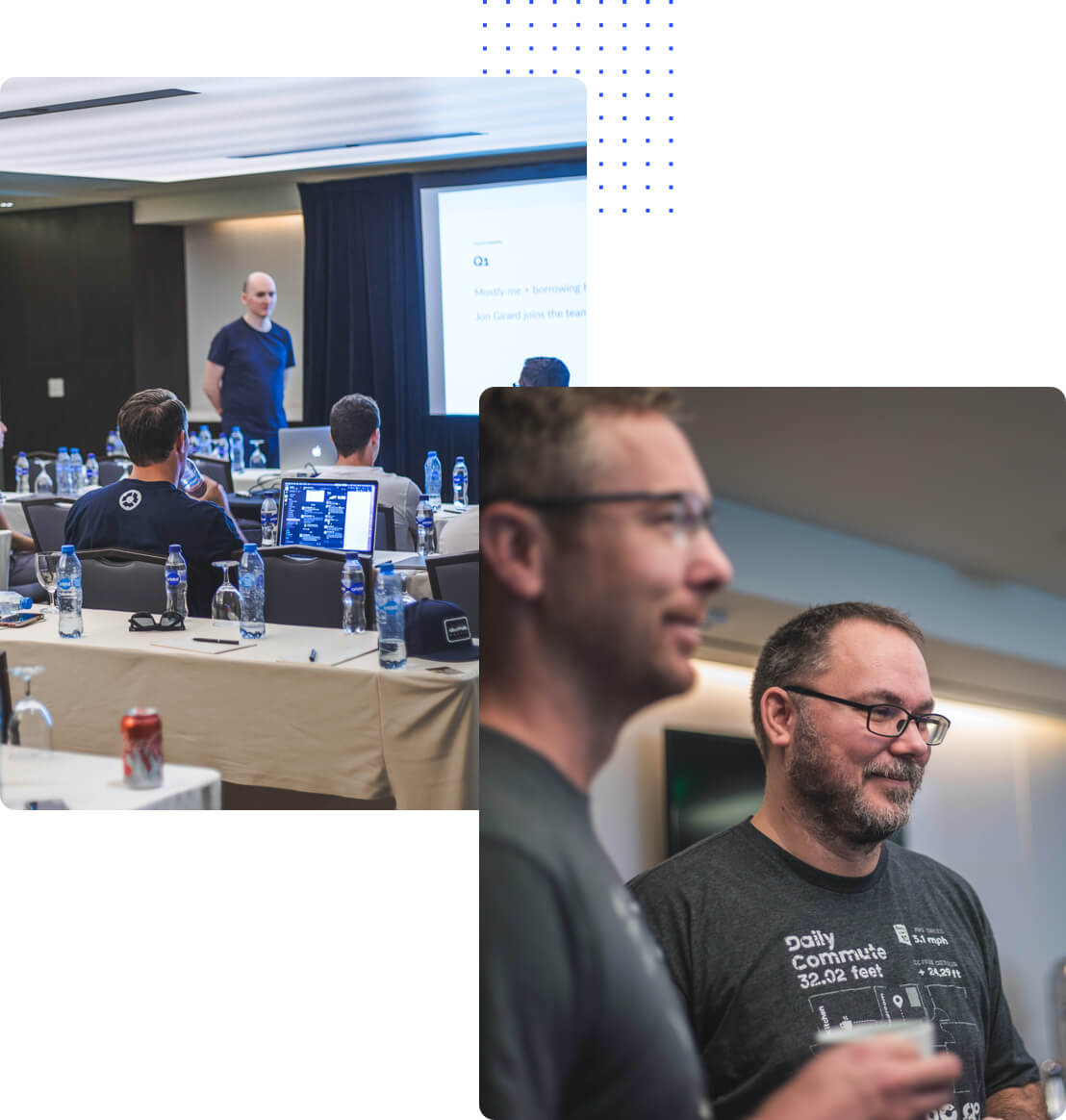 Flexibility, productivity, joy — it's what
Hubstaff

is all about

At Hubstaff, we aim to make work easier for everyone — both for our own employees and for businesses all around the world. Our time-saving products allow teams to take control of their work hours, payroll, reporting, GPS tracking, projects, team organization, and so much more. By working at Hubstaff, you get to be part of a team that makes work better for everyone.

Getting the team
together
Our team culture
These behaviors show what it means to be a true Hubstar. It's what we strive for and celebrate as a team.
Own it
Have pride in the work you do and own it from start to finish. Do what you say you're gonna do without being nudged.
Trim it
Work efficiently, and recognize when time is being wasted. Identify opportunities for improvement.
Mean it
Share opinions honestly and respectfully. Don't be afraid to pick a side and defend it.
Ship it
Act with urgency and choose simple over complex. It's better to release something early and iterate on it than perfect it first.
Prove it
Know your numbers. Show evidence for decisions and proof later that they worked. This earns respect.
Solve it
Present solutions not problems, and think for yourself. You have permission to create. Creation adds value. Take charge and just get it done.
Feel it
Start with empathy. Not an assembly line. Take initiative and think with the customer in mind.
Team it
We're in this together and we're all on the same team. Take time to appreciate each other.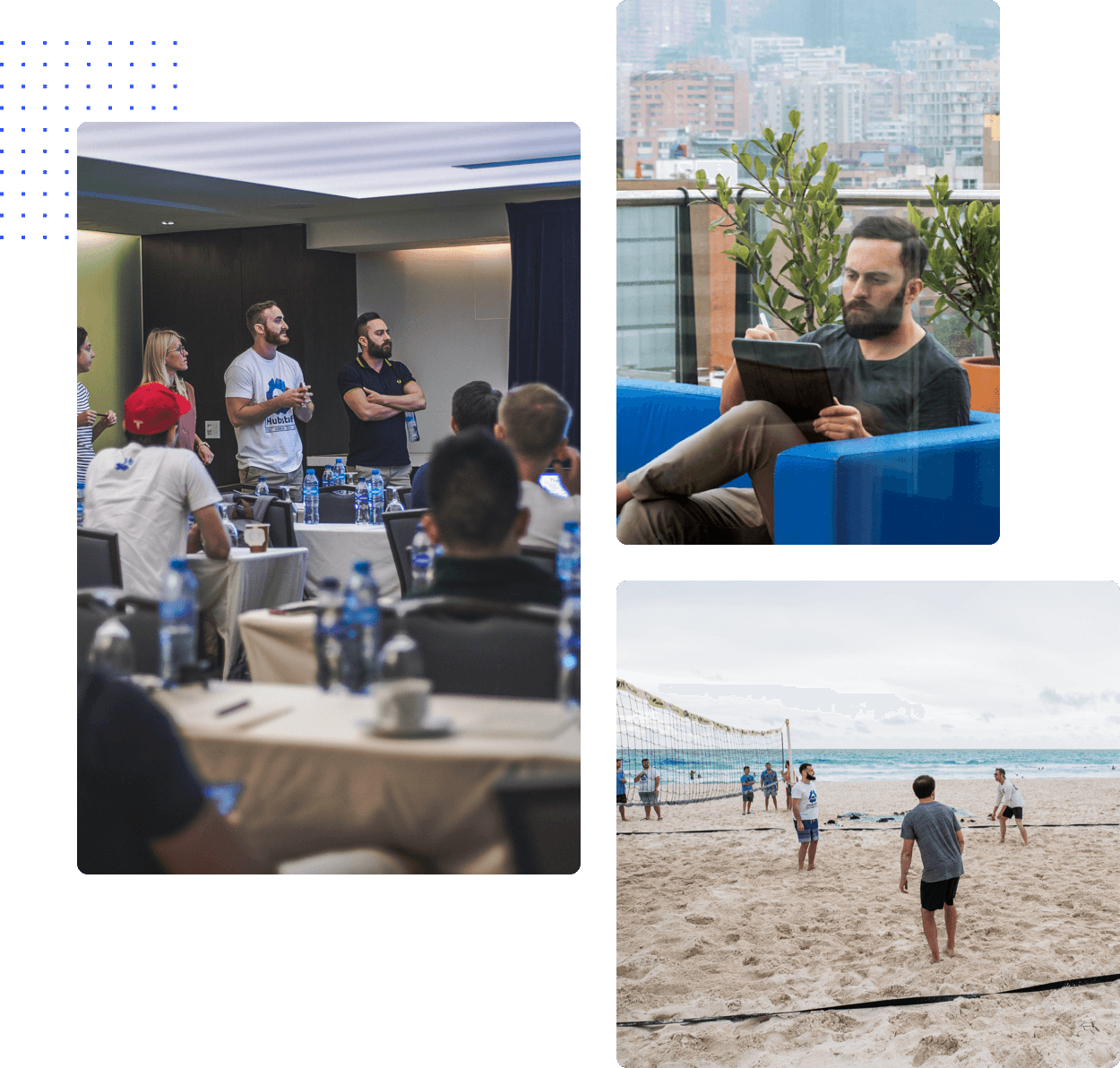 Ditch the office
Hubstaff is a fully remote company that believes a global talent pool is a competitive advantage. We have no corporate campus, no cubicles, no geographic limit to who we can hire, and our products are better for it. Our team is always growing.
View open positions
Take it from a Hubstaffer
Here's what our team appreciates most about Hubstaff.
The people here are great! Everyone really enjoys what they're doing and they all work together so well. The company really has done a great job creating a supportive and collaborative culture.

I love the flexibility to make my work fit into my family's life.
Take a closer look at the Hubstaff team
We are mostly dog people (but we love cat people, too).
Hubstaffers generally spend their free time cooking, playing games, reading, working out, brewing beer, or hanging with the family.
We're big into family. One of the great benefits of remote work is being home for bus pickup and drop-off.
Wellness is important to us. Many Hubstaffers lift weights, rock climb, and practice yoga — as reported in our #wellness Slack channel.
Open positions at Hubstaff
Hubstaff does not contact candidates through Facebook or other social media platforms. If you receive a job offer from someone via these channels, please report and disregard it.
See what else is happening at Hubstaff
Get the latest articles on productivity, remote work, and more on our blog.
Read all about it